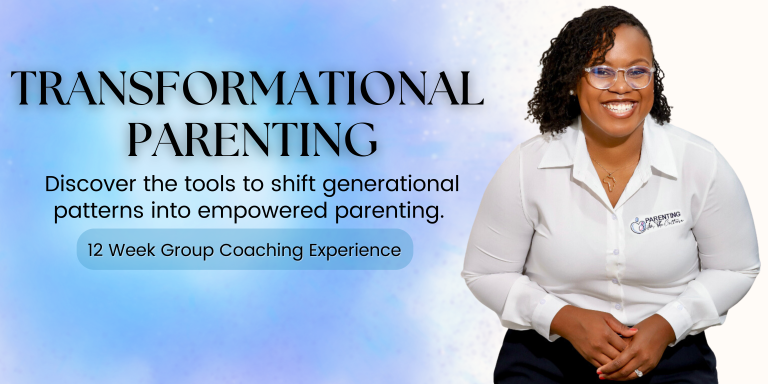 Transformational Parenting from The Inside Out
any of this sound familiar?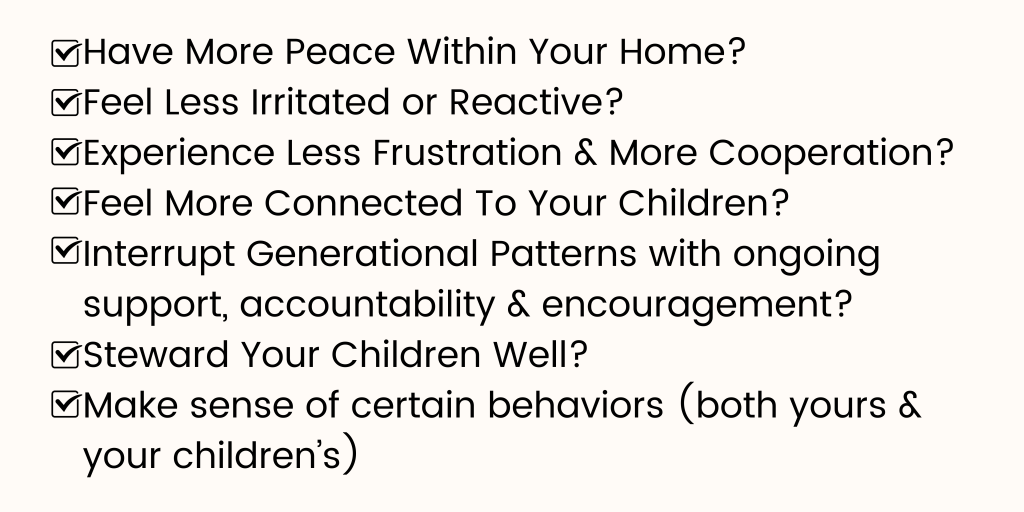 Your parenthood will outlive you and live inside your children forever.
95% of our parenting habits are unconscious & are happening on Autopilot.
Yes parenting can be challenging BUT it does not Have to be consistently hard & overwhelming.
No More Autopilot Parenting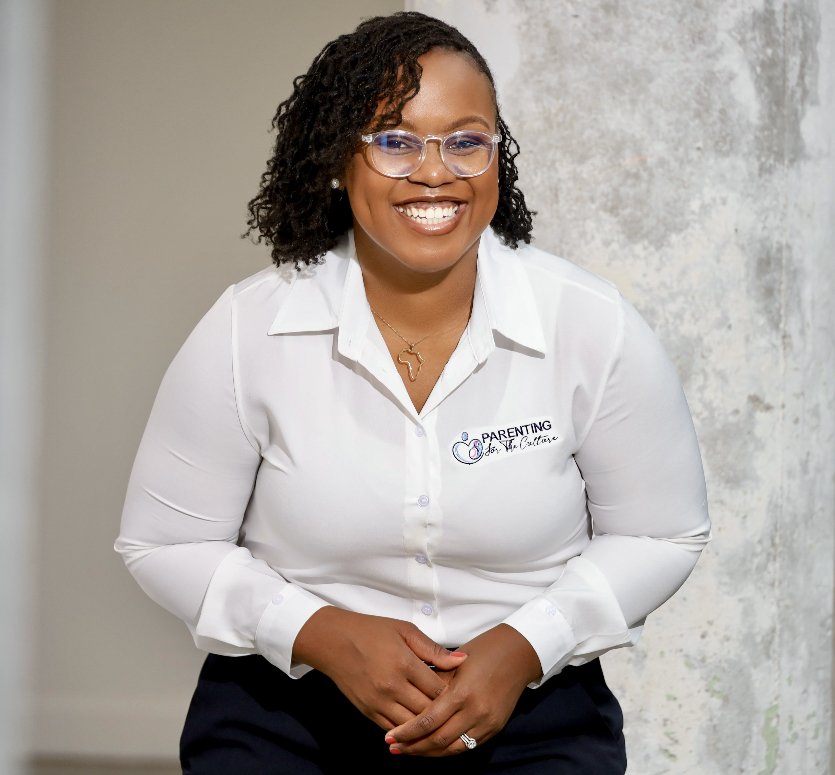 Allow me to Introduce Myself...
I Am The Founder And Chief Consultant Of Parenting For The Culture. I Am Also A Licensed Mental Health Professional, Certified Parent Coach & Lifelong Educator. Out of all of the titles, my favorite are Wife & Mommy!

I've had the Privilege of specializing in Serving children & families for close to 15 years. As a parent Coach I have supported hundreds of parents in their personal transformation to parent from a healed place.
One Thing I Recognize Is That many parents are healing their inner child while also raising one. parenting is such a powerful tool that reveals so much about us, our Strengths, our Insecurities, Our growth areas and so much more. I want to help you not miss a single lesson your journey is Already revealing to you.

This Is Why I Am Passionate About Creating Spaces where Parents can give theirselves permission to become curious about their parenting habits in a way that leads to more grace & growth than they ever thought was possible. As we parent from the inside out, we experience transformation within ourselves AND our children. It's amazing to witness what can happen as a result of this very parent-centric work.
These 12 weeks will be some of the Best "good hard" you can Experience as a parent. You will feel challenged yet encouraged as you unpack, Unlearn, Relearn & Surrender to the beautiful process That awaits.

It's an honor and a joy to Support you In this way!
" I honestly doubted this kind of transformation was possible in just 12 weeks.
I realize this is my first time experiencing this kind of peace in my parenting."
Pay in Full and Receive these
Bonus - Free e-book +
Additional Coaching Calls With Elyse!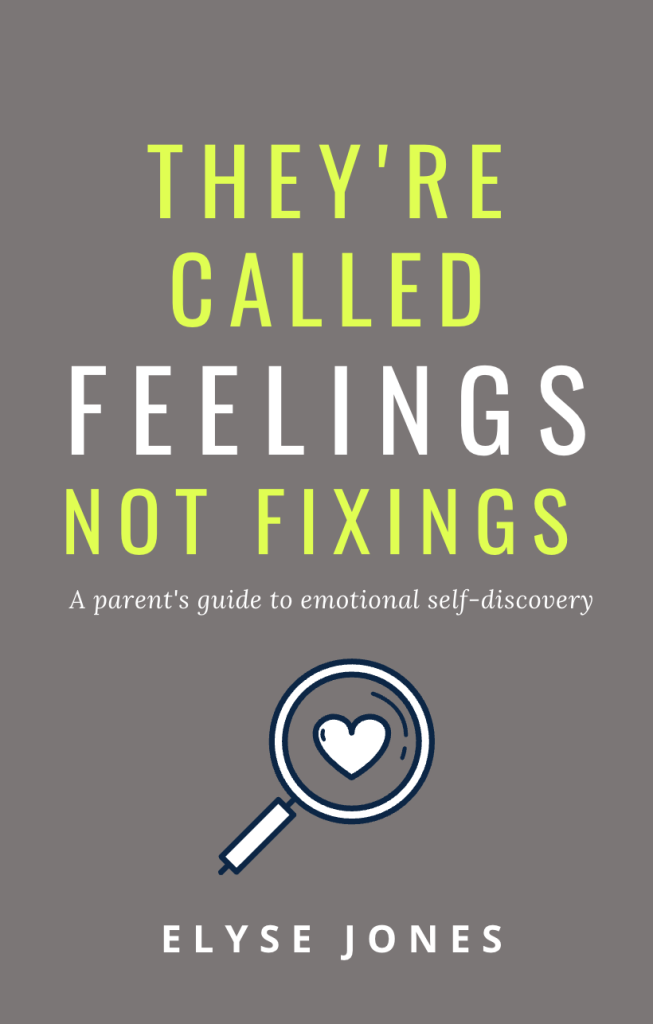 "They're Called Feelings, Not Fixings" Downloadable Book
This e-book is a parent's guide to emotional self-discovery as you learn the tools to embrace the wisdom of emotions while rejecting the desire to fix, stop or ignore them.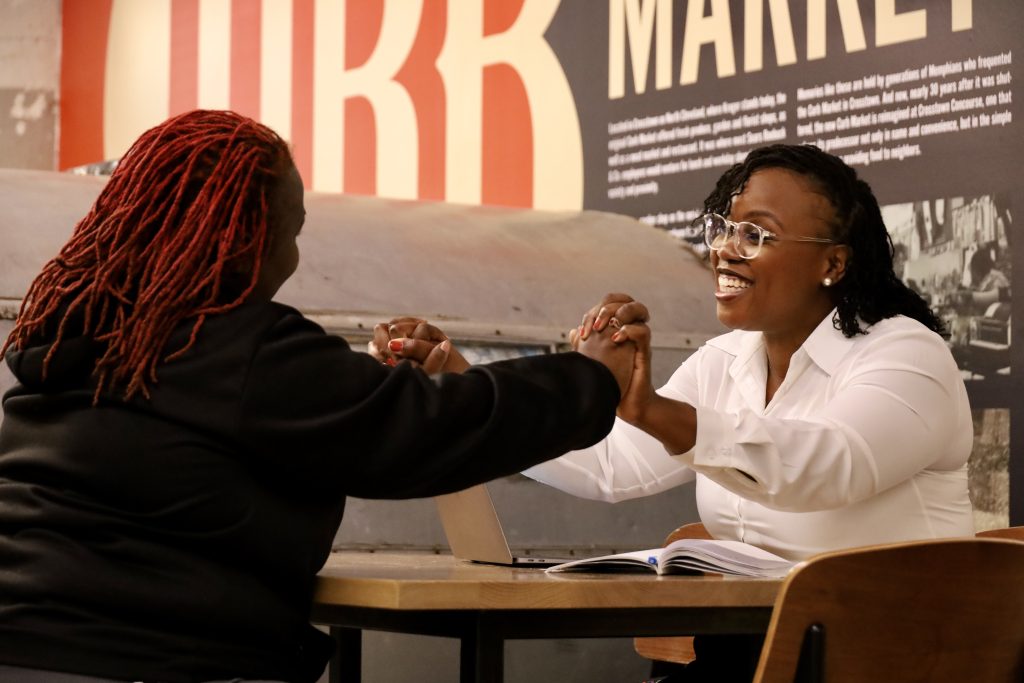 3 one-on-one
coaching calls
In addition to the weekly support you will Receive you will have the opportunity to schedule additional coaching calls to walk through your specific needs/concerns.

These bonus calls will also extend beyond the 12 weeks of the program!
In This 12 week experience
© Copyright 2023 | All Rights Reserved