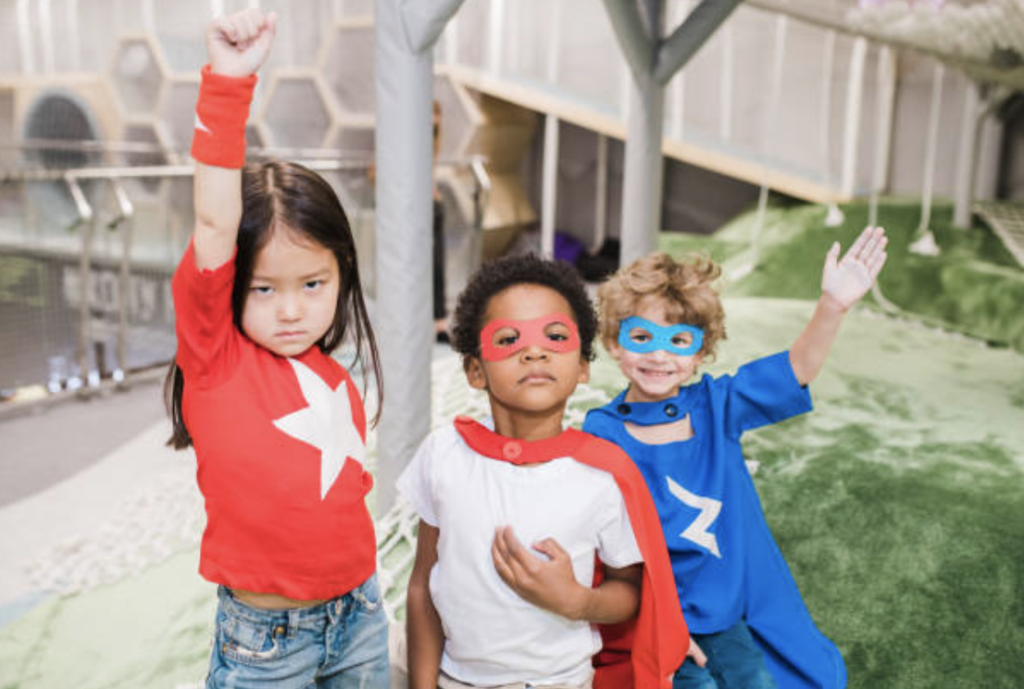 Maybe today is GOOD because you're an observer of Passion Week…
Maybe today is GOOD because it's the start of an extended weekend for you…
Regardless of personal beliefs, there is one truth we ALL can apply to our parenting in light of today's holiday, the day where many believe everything looked anything but good…
That One Truth Is This
Sometimes it's hard to see the GOOD!
It's important to ask the right question
When correcting our kids, it can become second nature to criticize, push and nag them about their mistakes and how they're falling short of the mark— great intention, but not the best direction.
I get it. I see you. We all only want the best for our children.
But instead of thinking "What needs to be fixed?" When issues occur ask yourself, "What strengths are needed to handle this situation?"
The Strength Secret
Strength-based parenting is a powerful way to help you notice your child's strengths and then find natural opportunities for those strengths to be developed—even as part of disciplining them!
Decades of science confirm that by focusing on strengths, your child benefits in these four ways:
It fosters a better parent-child connection
It helps them reach their full potential
It builds their well-being
They'll improve in desired areas faster
The best part? Today is a GOOD day to start this strength-based approach by doing the following:
Notice a strength is your child & have a conversation about it.
Ask your child which of his/her strengths s/he might use to solve a problem s/he's facing
Let your child know you appreciate how his/her strengths help the family.
At the end of the day, do a "what went well" exercise together by naming three things that went well for your child that day.
Research has discovered that every child has a growing capacity to express 24 character strengths. I compiled this list of those strengths to help you get the conversation started as you see the GOOD today, & the days ahead. Download the list here, then print and post it on the fridge as a daily reminder.
You can also click here to order one of our household's favorite books to discuss strengths & character. It's authored by our 4 year old daughter, so I acknowledge that we may be a little biased.
Note to Parents of Toddlers About the 24 Character Strengths:
It's important us toddler parents remember that capacity does not mean mastery. For example, a listed strength is "regulation". Children under the age of three cannot emotionally self-regulate. The development of brain functions that even allow for this ability do not come online until age three. Their capacity for self-regulation grows as they witness & join us in co-regulation.
I'm so proud of you for the way you daily show up for yourself & your child!
-Coach E
Have You Saved Your Seat? Click here to gain access to the upcoming FREE Parent Webinar.